Financial Planning and Advisory
Marketing for Financial Advisors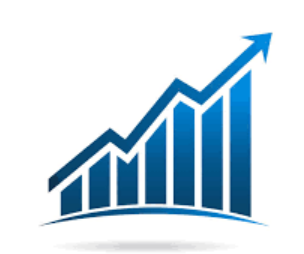 India has very few financial planners. But here's why the trend is changing fast?
Six Steps Of Managing A Fee Based Practice On IFAnow (Reference: SEBI Consultation Paper)
Industry Trends
Insurance planning ensures protection of yourself, your family, their health, your assets against unexpected events. Insurance planning is an integral part of a person's overall financial plan. It is done by evaluating various types risks in a person's life. Proper insurance coverage is helps one mitigate those risks.