HOME
ABOUT US
CAREERS
WE ARE IFANOW
Where your work
makes a difference.
IFANOW is a fast-growing Fintech company making its mark in the wealth management industry. We believe for far too long, investors and advisors have had to struggle with navigating through complexities, procedures, and worries that personal finance brings with it. This is where we come in with the vision to turn finance into something it's never been before. Fulfilling, rewarding, and even enjoyable.

With our best-in-class practice management platform, we are revolutionizing Financial Advisory with a razor-sharp focus on enhancing investor engagement. Together with state-of-the-art technology and Financial experts, we are on our way to making worry-free finance a reality.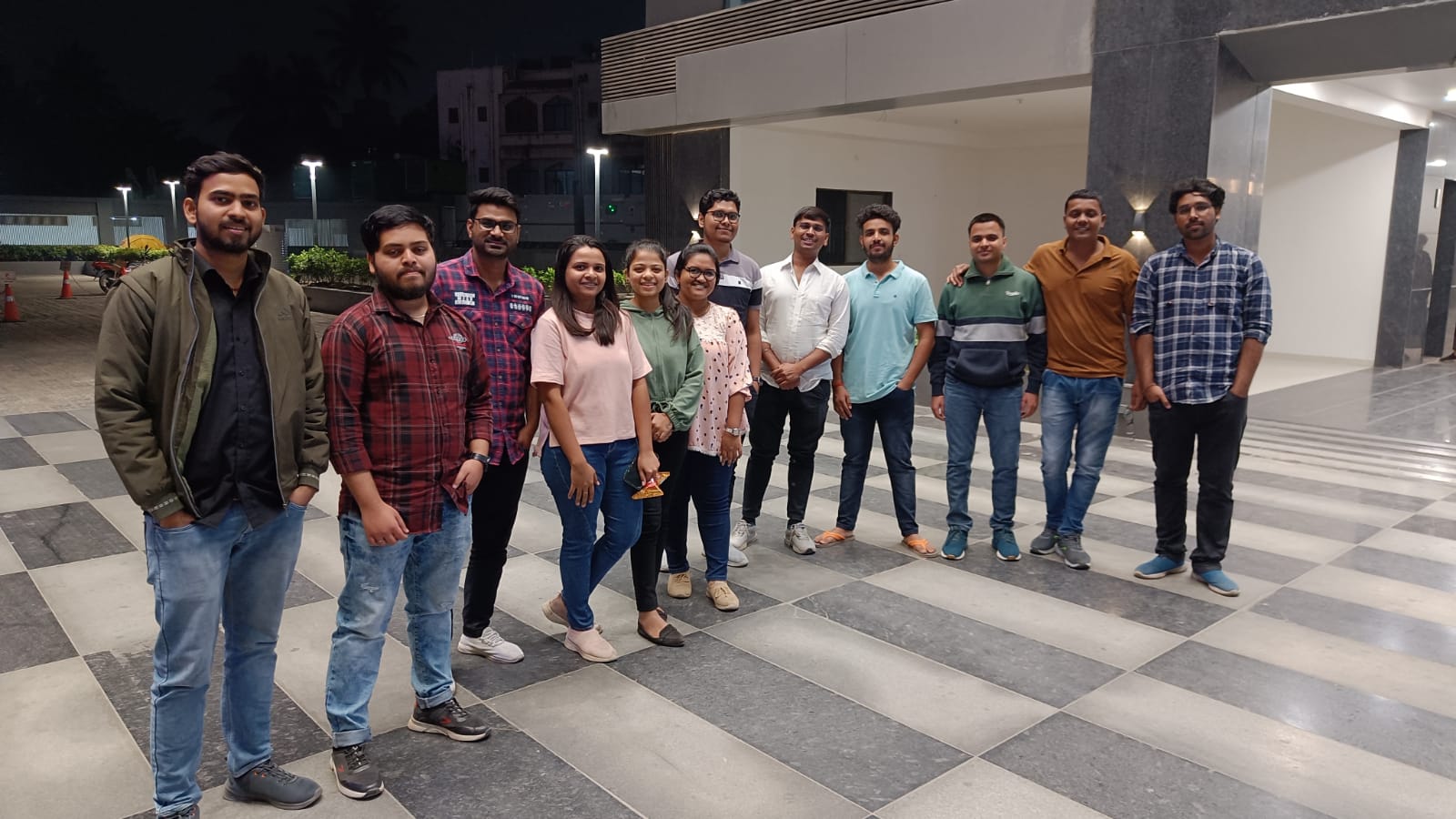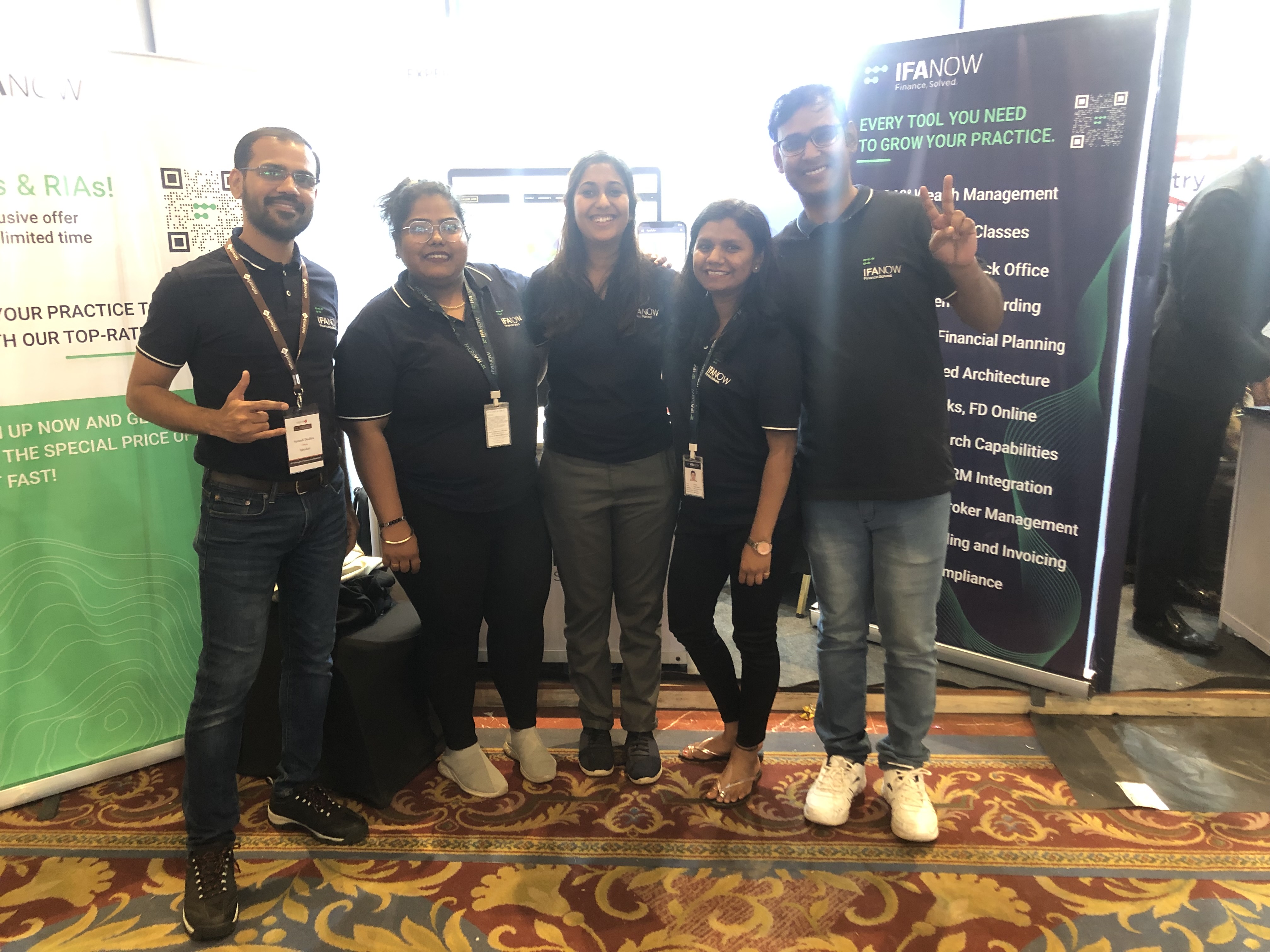 WHY IFANOW?
Working at IFANOW will be unlike any of your other jobs. We're re-imagining how finance works, and we believe that it should start by re-imagining how we work.
At IFANOW, we don't believe in a monotonous 9-to-6 lifestyle, but instead in a highly collaborative, causal environment where your ideas matter. We believe that each one works at their own pace, but always faces challenges effectively and efficiently.
It's important for our employees to blend within our culture. To bring not just the skills to the table, but their winning personality as well.